Who am I?
My name is Damien Sarlet, I'm 35. I have been a computer technician since 2008.
I recently decided to launch my activity to help individuals and professionals, among other things by creating websites to boost their visibility and make themselves known on the Internet.
I am passionate about my work and new technologies. I can adapt to each situation so that the client is satisfied with the work done.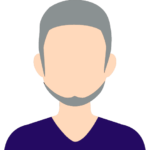 Magnificent achievement, attractive, clear, lively, of our web designer to publicize a project that we are carrying out for the benefit of a very poor village population in Congo.
Many congratulations and thank you Damien.
Jean Pierre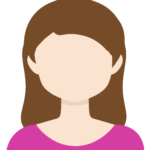 I recommand, 100% fast, neat work and very nice style. 
All my requests have been taken into consideration, the final project is even better than I expected!
Caroline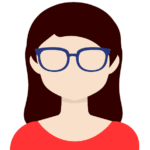 It is a pleasure to work with Mr. Sarlet. I shared my project and the WordPress Template that I had chosen with him. According to my needs, he prepared the whole management interface and the site so that I could start feeding it.
I didn't know WordPress and he trained me in the tool so that I could be more and more independent. When I couldn't find something, he was available and could help me. He was able to find solutions to my requests.
It's precious to have him by my side for the management and updating of the site. I highly recommend his services.
Laurence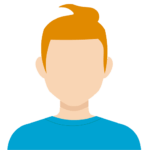 First of all, I must tell you that I particularly appreciate Damien's human qualities. It is simple, true and sensitive.
In addition to his skills, his support and his follow-up, his great kindness, his attention and his knowledge make him a remarkable man.
I should not recommend him to you and praise his qualities too much, I risk losing his great availability, despite his teaching work which already takes him.
Nothing to do, it is magnificent and hiding it would be a shame.
Michaël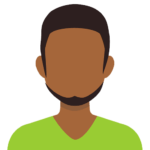 "Availability, reliability, support for our own creativity... thanks to this support, our image is no longer the same".
This is what I want to highlight. "thanks again"
Hugenson